Situated at the Eastern edge of the Rhone Valley, Luberon benefits from the mild Mediterranean climate as well as the rich cultural heritage it has preserved over the centuries.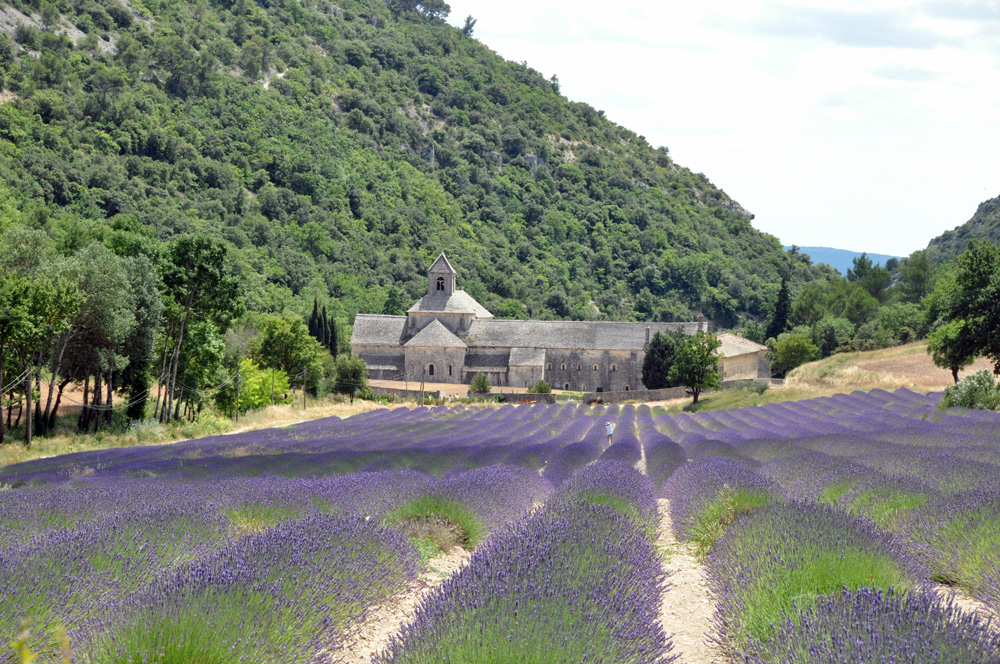 The Luberon sun nourishes the lavender, perfumes the vines,
ripens the cherries and adds the lilt to the local accent.
The flavours of Luberon are plentiful and its authenticity rare.
Nestling between the Alpes-de-Haute-Provence and the plain of the Vaucluse,
the Luberon Massif stretches for around sixty kilometres.
After being virtually abandoned at the beginning of the twentieth century,
the region was rejuvenated during the 1950s by the arrival of artists such as Picasso,
Chagall and de Staël who, attracted by the sheer beauty of the area,
set up their easels.
Since then, the influx has remained unabated and today, the region is considered very trendy.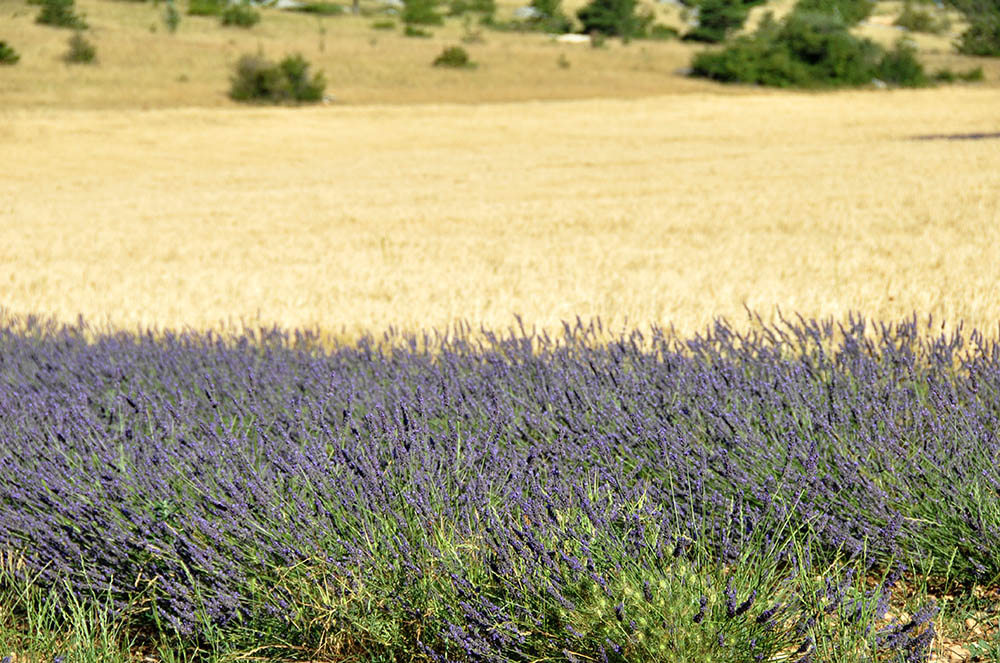 The Luberon region, which enjoys a mild climate, lush vegetation and varied natural resources,
offers a myriad of colours, with its swathes of blue lavender, subtly-toned green forests, flamboyant ochre-coloured cliffs,
offset by the crisp whiteness of its limestone hills.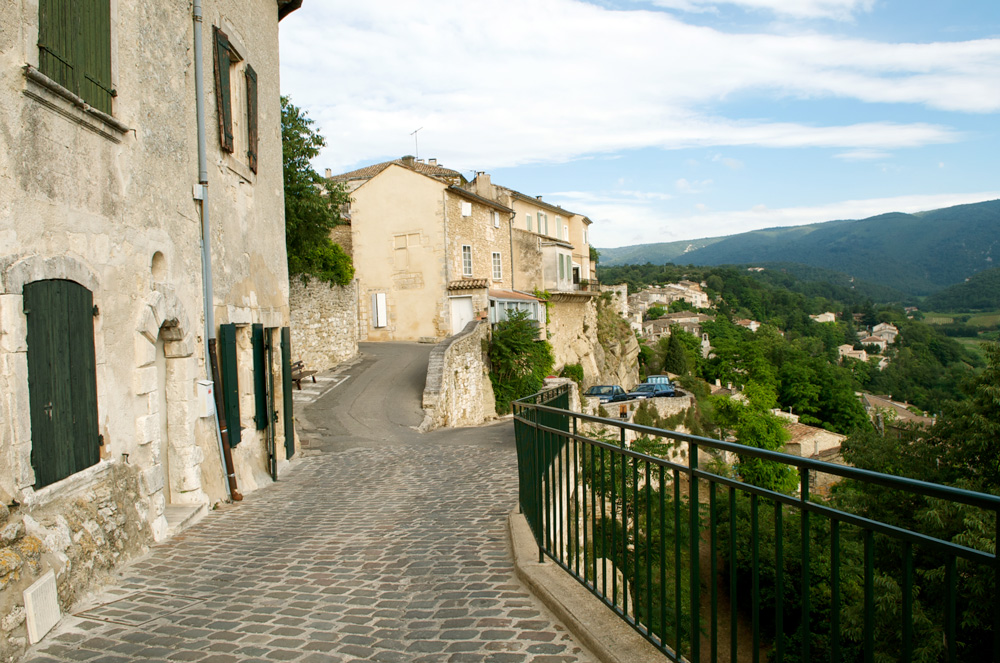 This superb little village in Luberon is classed as one of the most beautiful in France.
Built on a hilltop, Menerbes is surrounded by stunning scenery, offering splendid views.
Visits to Menerbes are particularly interesting since it has preserved many vestiges of its past.
In addition to the ramparts, we can find traces of its ancient history, including the Dolmen of Pichouno,
a unique standing stone in the Vaucluse, which proves that Menerbes was inhabited in prehistoric times.
Excavations have led to the discovery of the remains of villas as well as an ancient cemetery dating back to Roman times.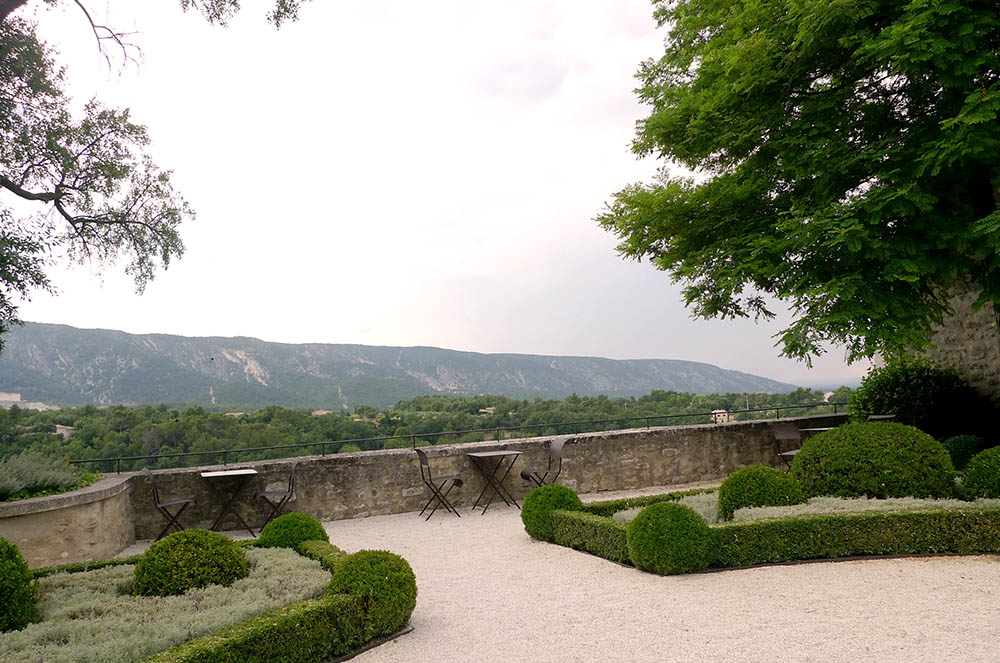 During the French Wars of Religion in the sixteenth century,
Menerbes was the capital of the protestant movement.
Mas Mouschetty, like other restored houses, bears witness to this turbulent past
and to the important role played by the nobility.
The architecture of these houses serves to enhance the medieval village of Menerbes.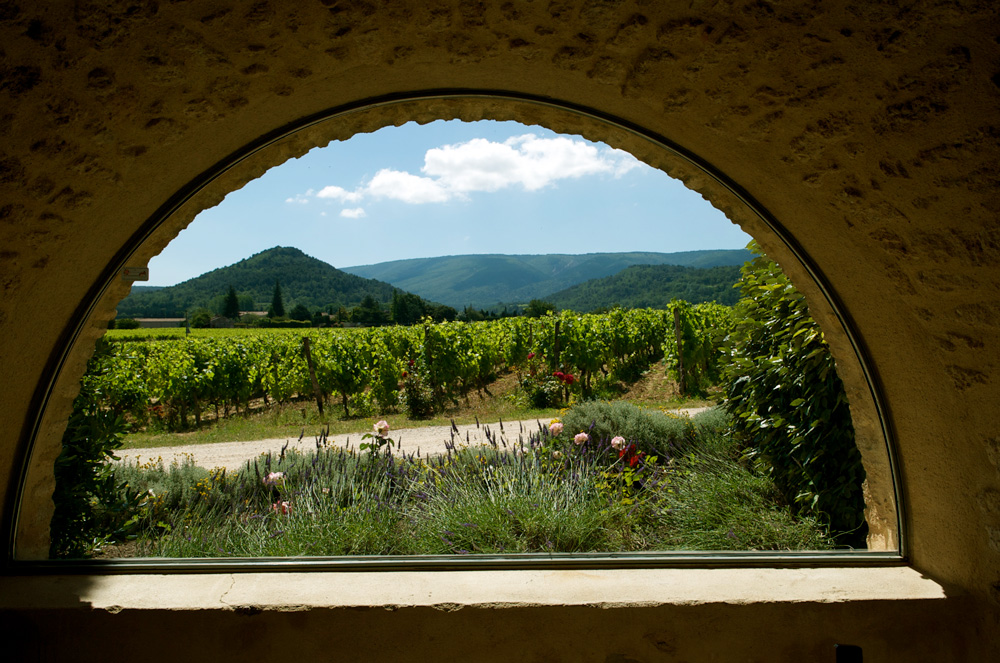 Moreover, artists were quick to appreciate the aesthetic value of Menerbes where many took up residence.
Both Nicolas de Staël and Picasso bought houses here and many other famous artists,
musicians, actors and writers have since followed suit,
setting up home in beautiful farmhouses scattered around the village.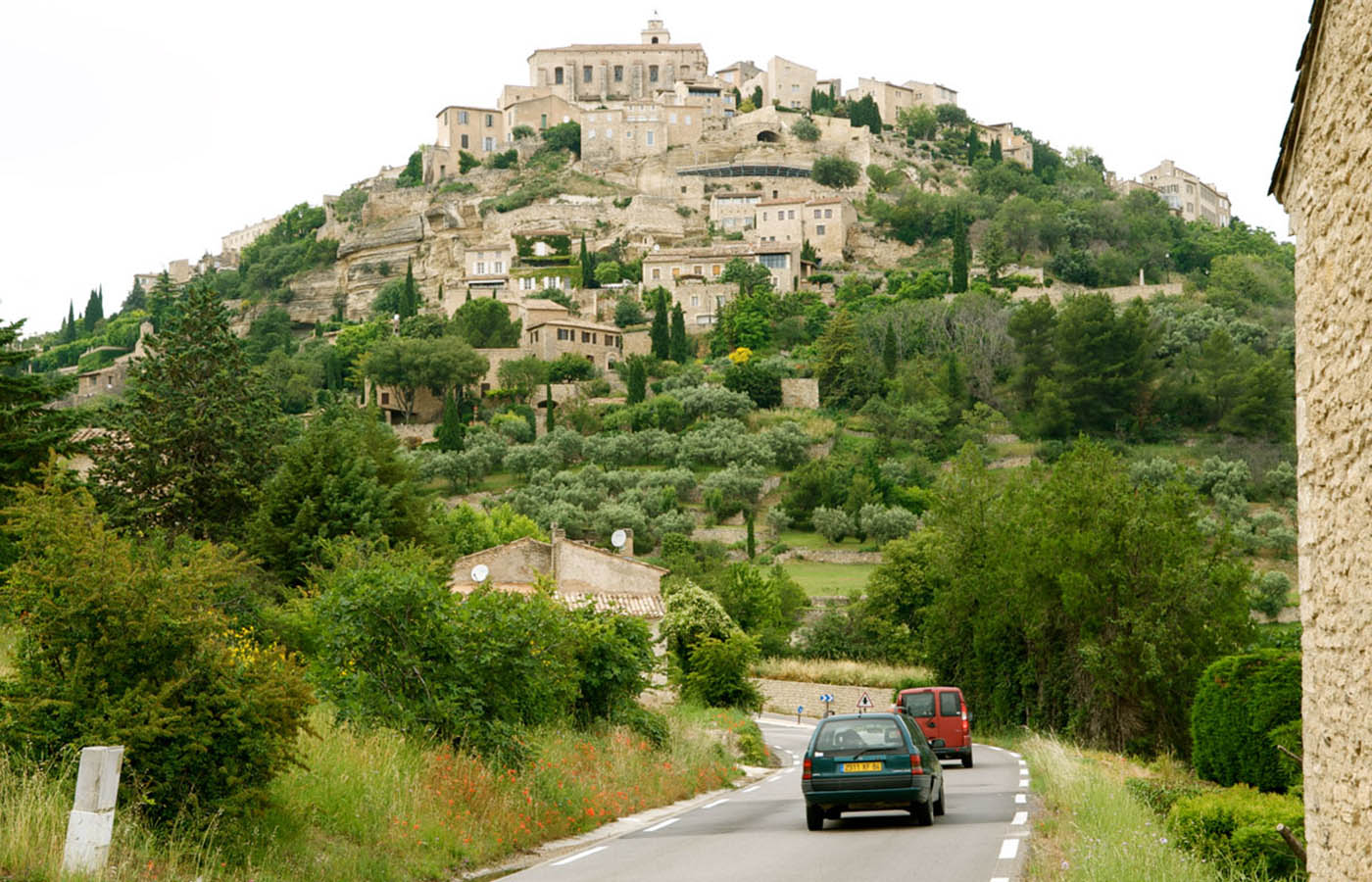 Near Gordes
Gordes can boast about being amongst one of the most beautiful villages in France. It has narrow cobbled streets which thread their way through tall houses; built against the rock, clinging onto its flanks and whispering the tales of a thousand legends.
Gordes is also proud of its castle firmly planted in its very core and which reminds the passer-by of a past rich with conquests but also marked with the sufferings of its inhabitants.