An exceptional experience
Le Mas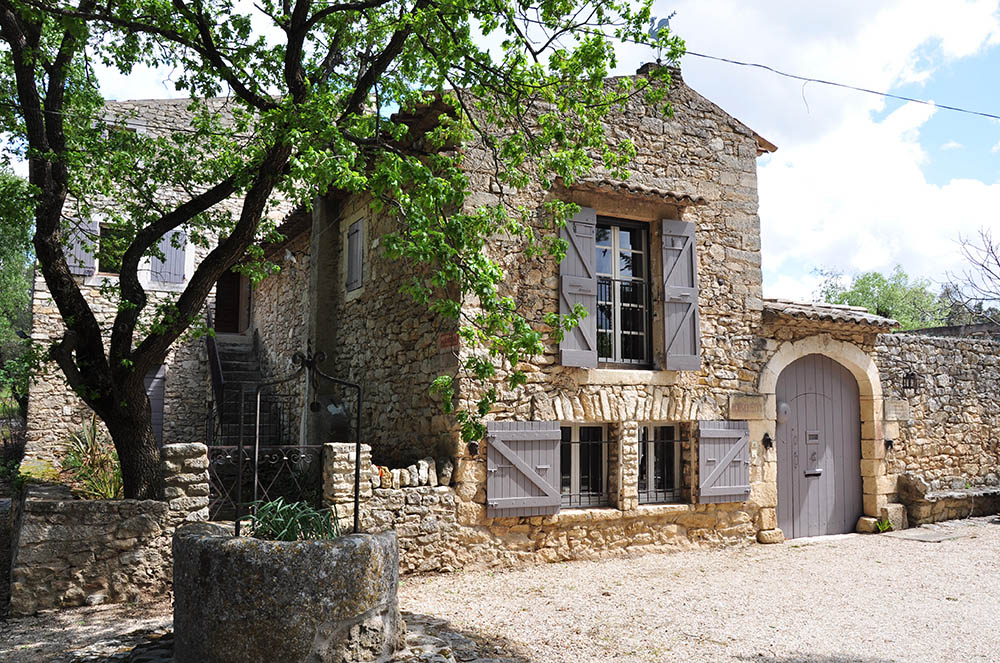 Built in the seventeenth century, this authentic Provencal "mas"
enjoys an exceptional setting amidst the scrubland and vineyards of the Luberon.
After three years of renovation, Mouschetty has recovered its former glory,
but with an additional contemporary touch.
The interior has been completely rethought, refurbished and decorated
to ensure the luxury and comfort of this magnificent mansion.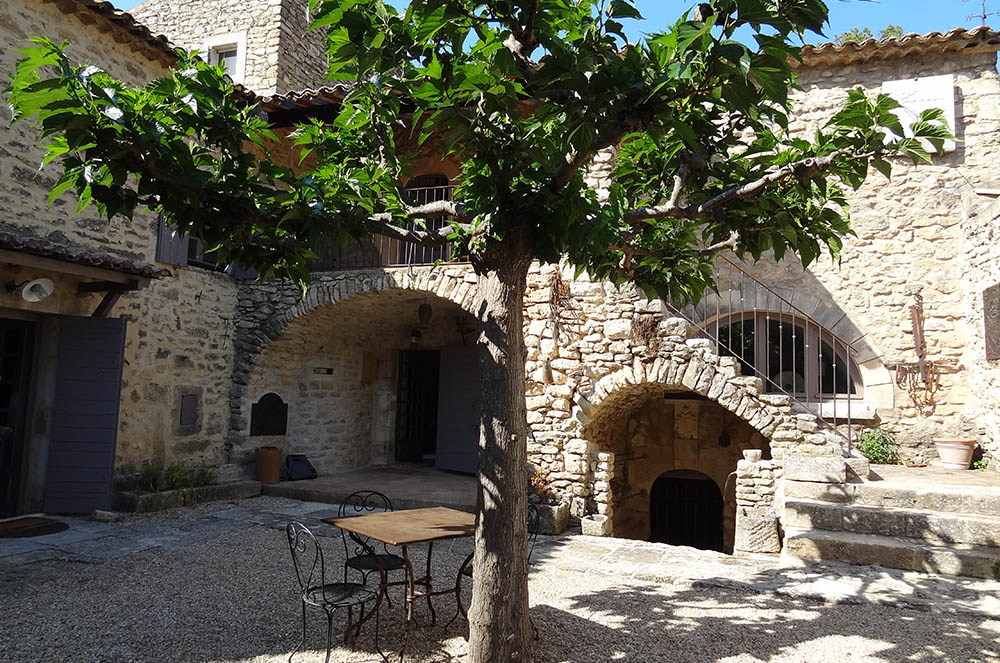 The surrounding walls and facade of the building have been restored,
yet retain the original charm of the local stone and its traces of the past.
As visitors enter Mas Mouschetty, a whole chapter of the history of the region unfolds.
The architecture of the house, designed to preserve the privacy of its inhabitants,
is a reminder that the "mas" served as an invaluable refuge
for protestant families during the French Wars of Religion.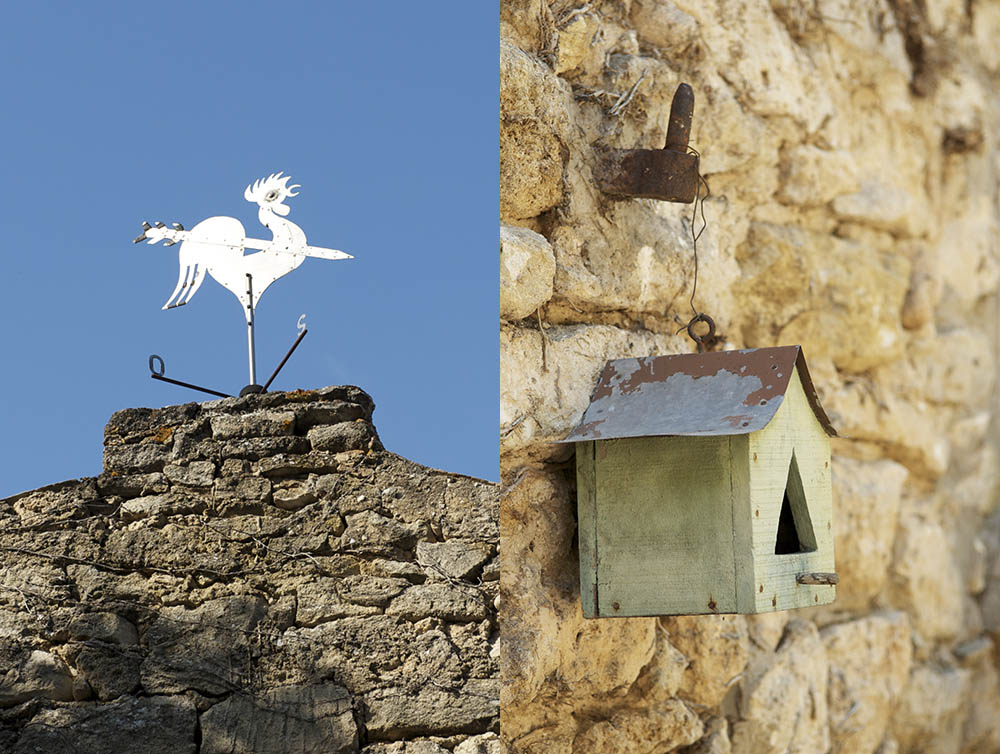 Many of the original details and materials have been conserved
and meticulously blended with modern features.
The overall result is one of complete harmony.
Just going into the delightfully shaded inner courtyard gives a feeling of serenity and well-being.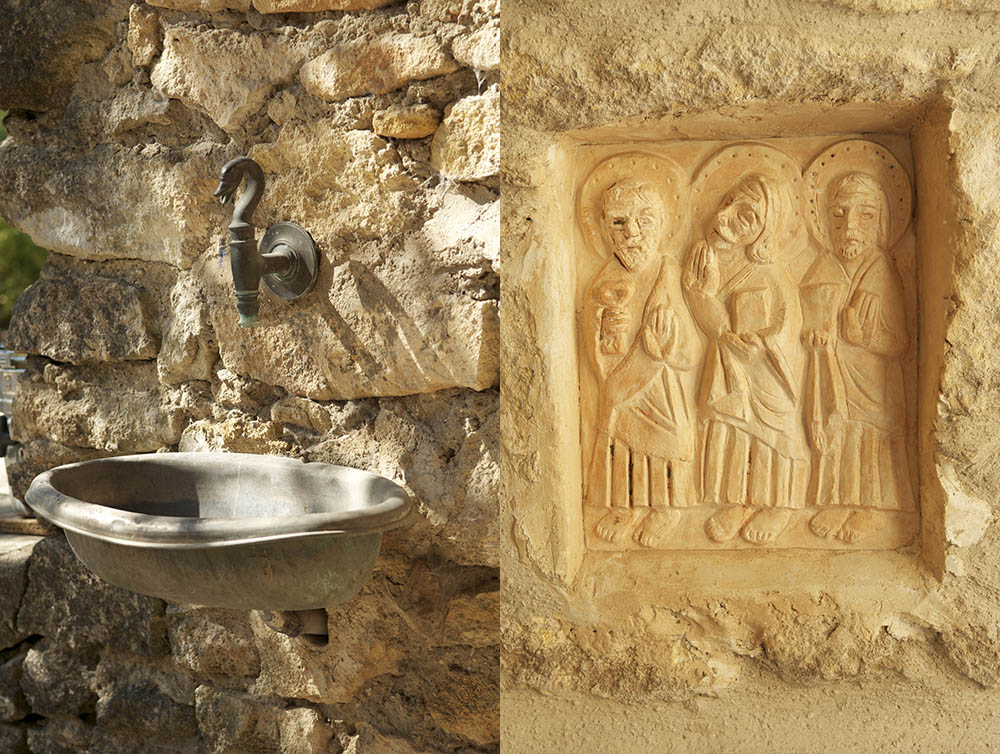 The renovation both of the living quarters and exterior,
which had to meet the demanding standards of the proprietors,
has made Mas Mouschetty an ideal place to relax and receive guests.